Becoming
Something
Conference
We believe that our college students and young adults are the future of the church, so we've designed a weekend specifically with them in mind. Everyone is becoming something – we want to help you become all that God has created you to be! Mark this weekend on your calendar. Register today for a life-changing weekend!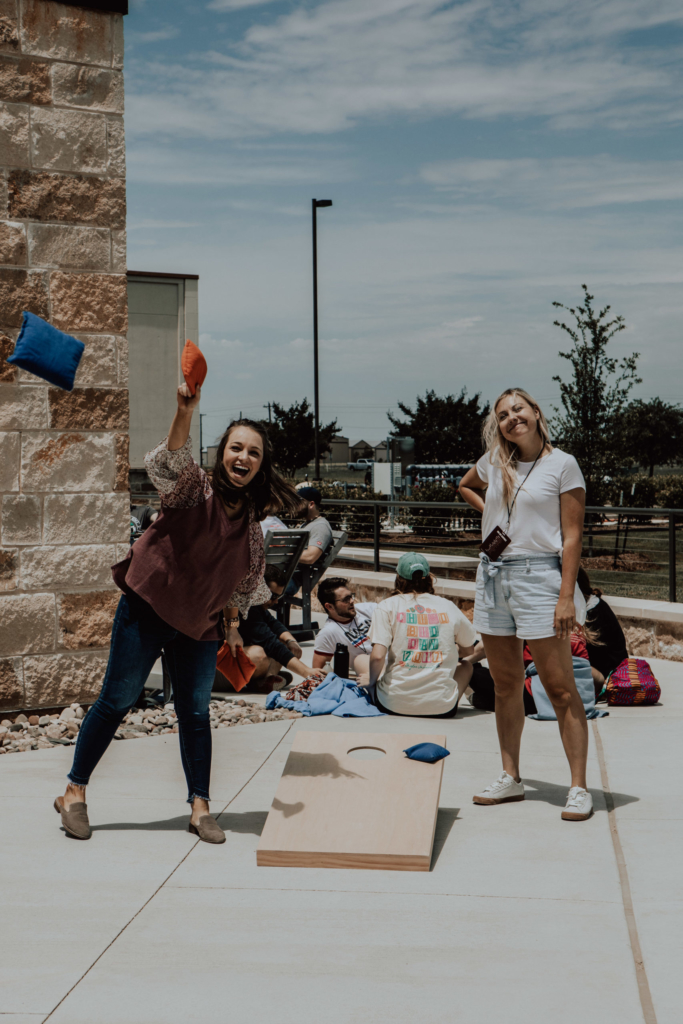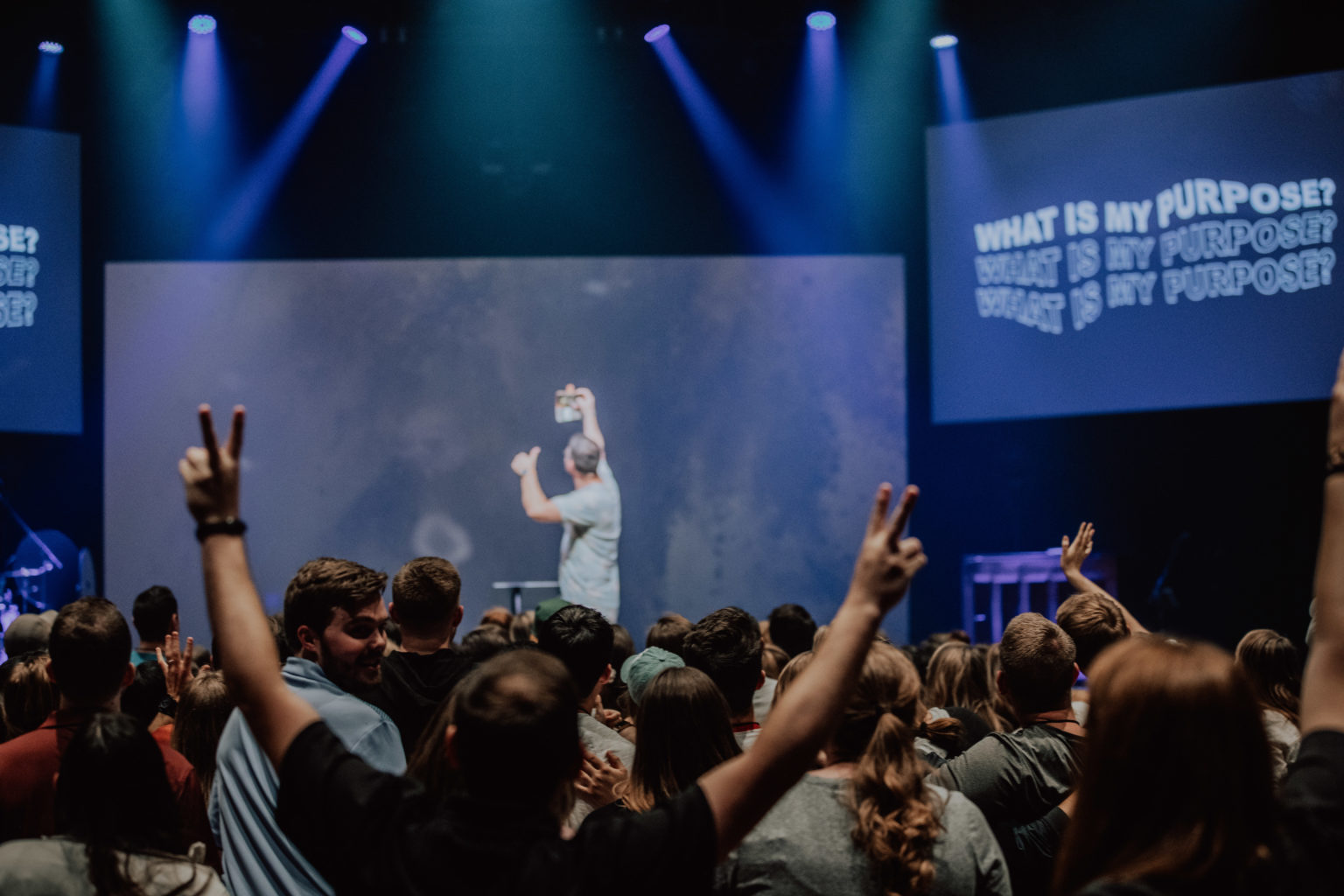 Your 20-30's are the time in your life to figure out who you really are. But, oftentimes, people try to "find themselves" by looking in all the wrong places: sex, relationships, pornography, jobs, climbing the perpetual ladder of success, etc. That's why we've created this conference. We want to devote a weekend every year to remind young adults that who God has created them to be is the only person they need to worry about becoming. We know that once young adults realize their identity is in God, they will be a force to be reckoned with as they are released for God's purposes, in Waco and beyond.
Join us in April 2021 in Waco, TX
Becoming Something will start on a Friday Night.
We'll have a host of incredible breakouts led by experts in finances, culture, time management, technology, evangelism, politics, and more!
This will be a "can't miss" weekend of incredible worship, teaching, and tons of surprises.
Are you interested in coming to the conference?
Don't forget to fill out the form below!
6:15pm Check-In Opens
6:30pm Auditorium Doors Open
7:00pm Session 1
8:30pm Break
9:00pm PARTY & Late Night
9:00am Auditorium Doors Open
9:30am Session 2
11:00am Break
11:30am Breakout A
12:30pm Lunch
1:30pm Session 3: Live Becoming
Something Recording
2:30pm Break
3:00pm Breakout B
4:00pm Breakl
4:15pm Session 4
6:00pm Dinner
7:15pm Night of Worship